During my relentless pursuit of the truth, I have discovered that it has many faces; and each one of us will only believe his
own definition of what "truth" is.

In 2014, I founded Blue House Film. It's a production company based in Beirut, Lebanon, specialized in the production of documentary films and ads. We offer production services for TV stations, online platforms, news agencies, film producers, and NGOs. Our services include content creation, pre-production, production, and post-production. We have created and produced several documentaries about Islamic groups and Jihadists groups.
Captagon: Syria's War Drug
Documentary aired on BBC Channel. It about the Captagon trafficking between Lebanon, Syria, Gulf region, and one of the European countries
Series aired on AlJadeed TV in Lebanon, documenting the rise and fall of ISIS along and inside the Lebanese borders.
I am a journalist specialized in the security affairs and the judicial branches in Lebanon and the region. I also follow the affairs of Islamic fundamentalist groups, such as al-Qaeda and its arms in the world. I am eager to reveal the truth to the public through my investigations and writings. I have collaborated with many international newspapers and agencies.
Political writer and editor specializing in Jihadist movements' affairs.
Achieving columns about criminal, social and judiciary issues.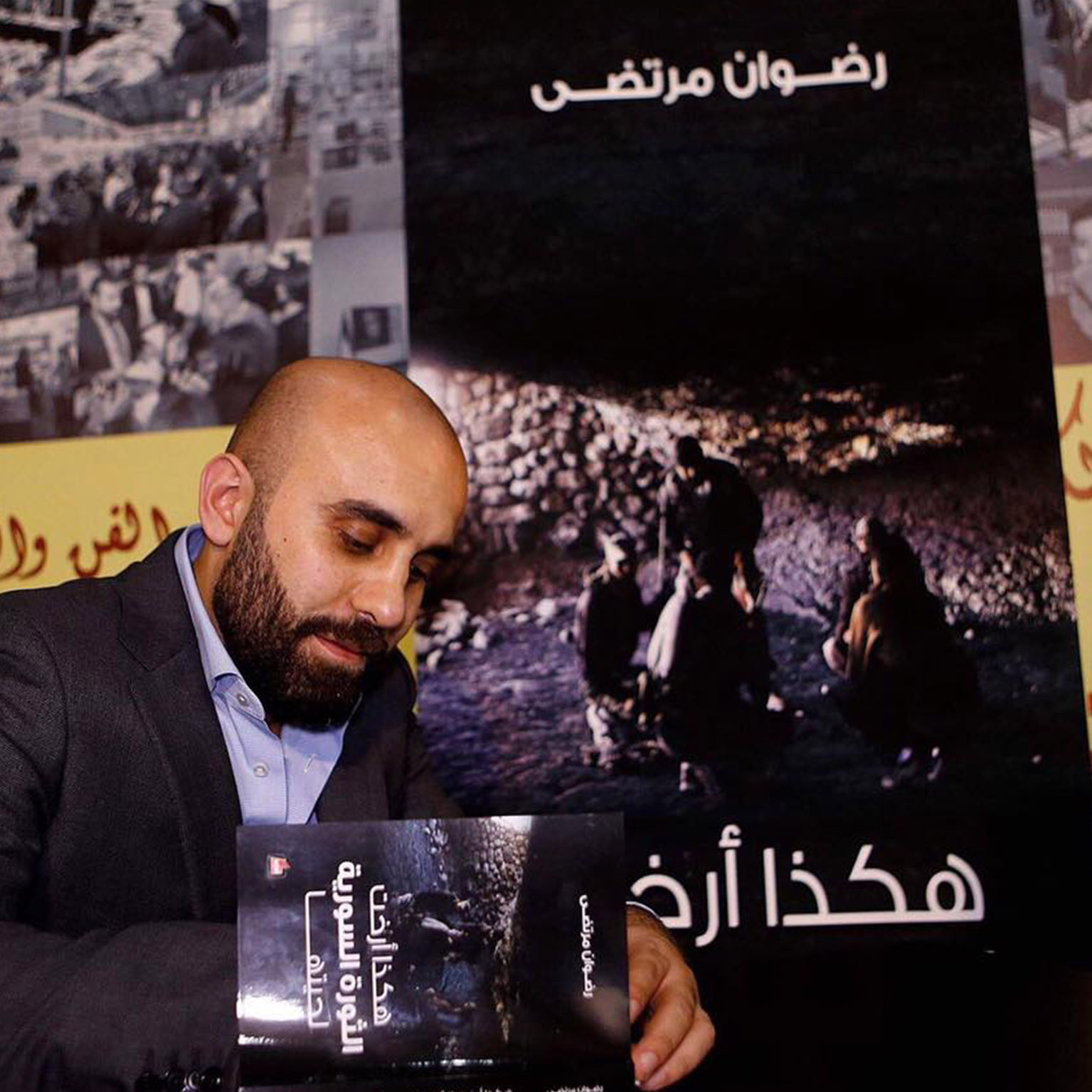 Collaborated with international media and newspapers to write about critical affairs in Lebanon and the region, such as Islamic Fundamentalist groups, judiciary, military, security forces, etc.
Wrote a book titled How the Syrian Revolution Grew Its Beard – the result of a 6-year investigative work on different Jihadi groups, rebels, suicide bombers, and Syrian armed groups, in Syria and Lebanon.
In 2020 I founded "The Hub" with a group of journalist and producers. This company is specialized in helping journalists and filmmakers who would need any help in Lebanon mainly, and other Arab countries. We employ our expertise in the media industry to provide media services, consultation, news coverage, and research for national and international agencies and networks.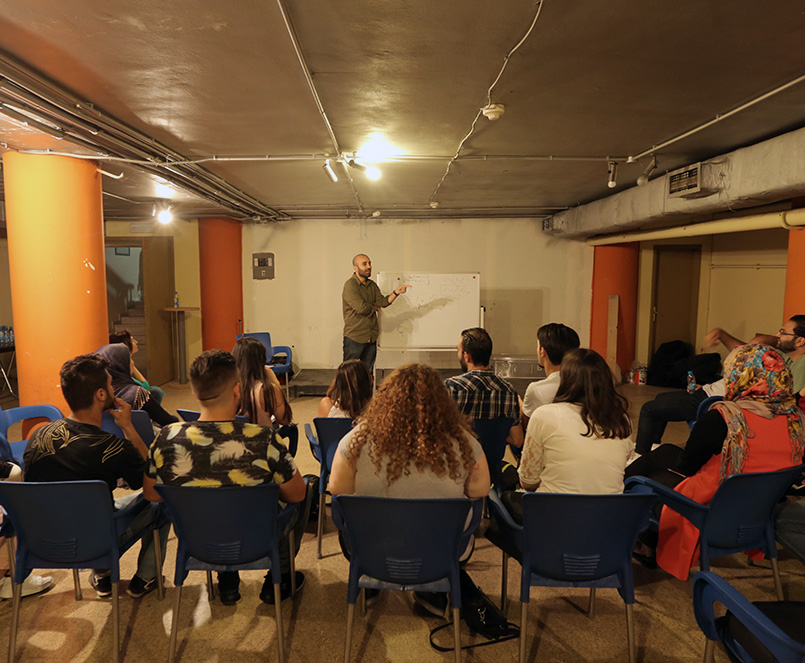 Research and Consultancy​
We provide these services for film and documentary producers as well as regional and international media professionals, agencies, production houses, networks, newspapers, news and television producers.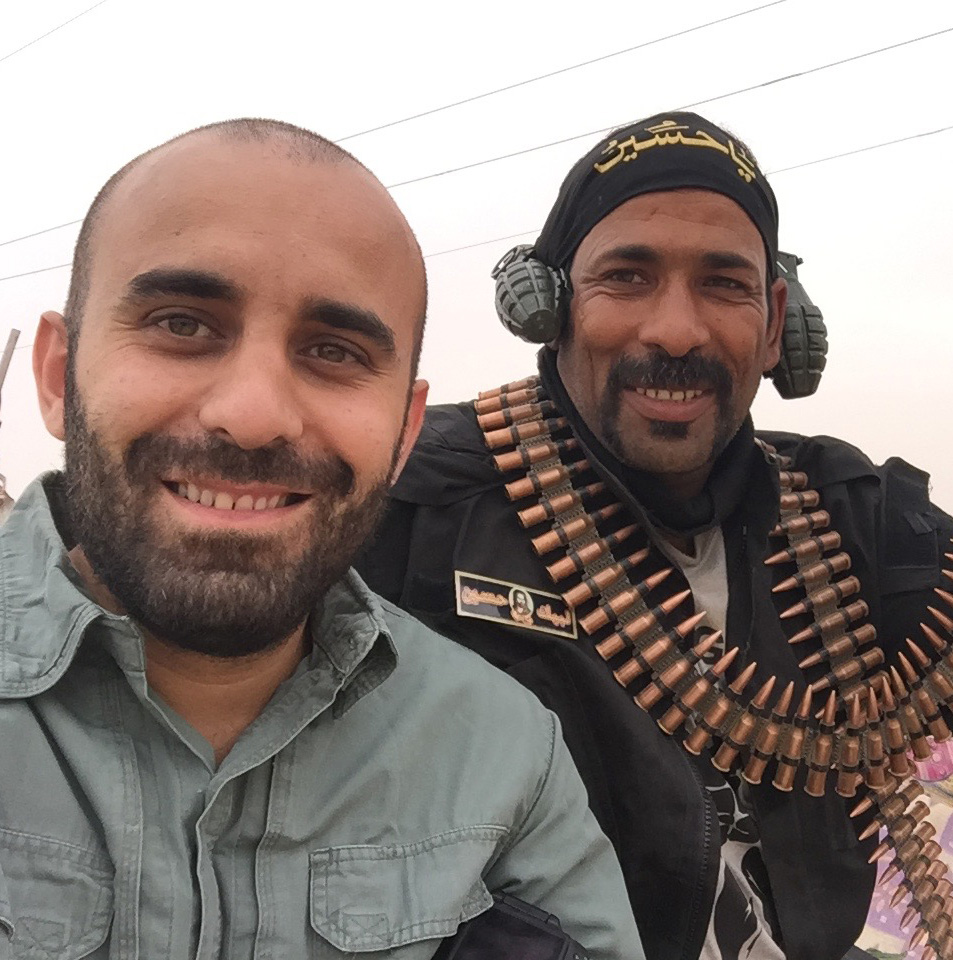 For international networks and agencies who wish to cover an event or film in Lebanon or the region, our team consisting of reporters, producers, cameramen, and editors can be assigned a task or a project without having to worry about sending your team members.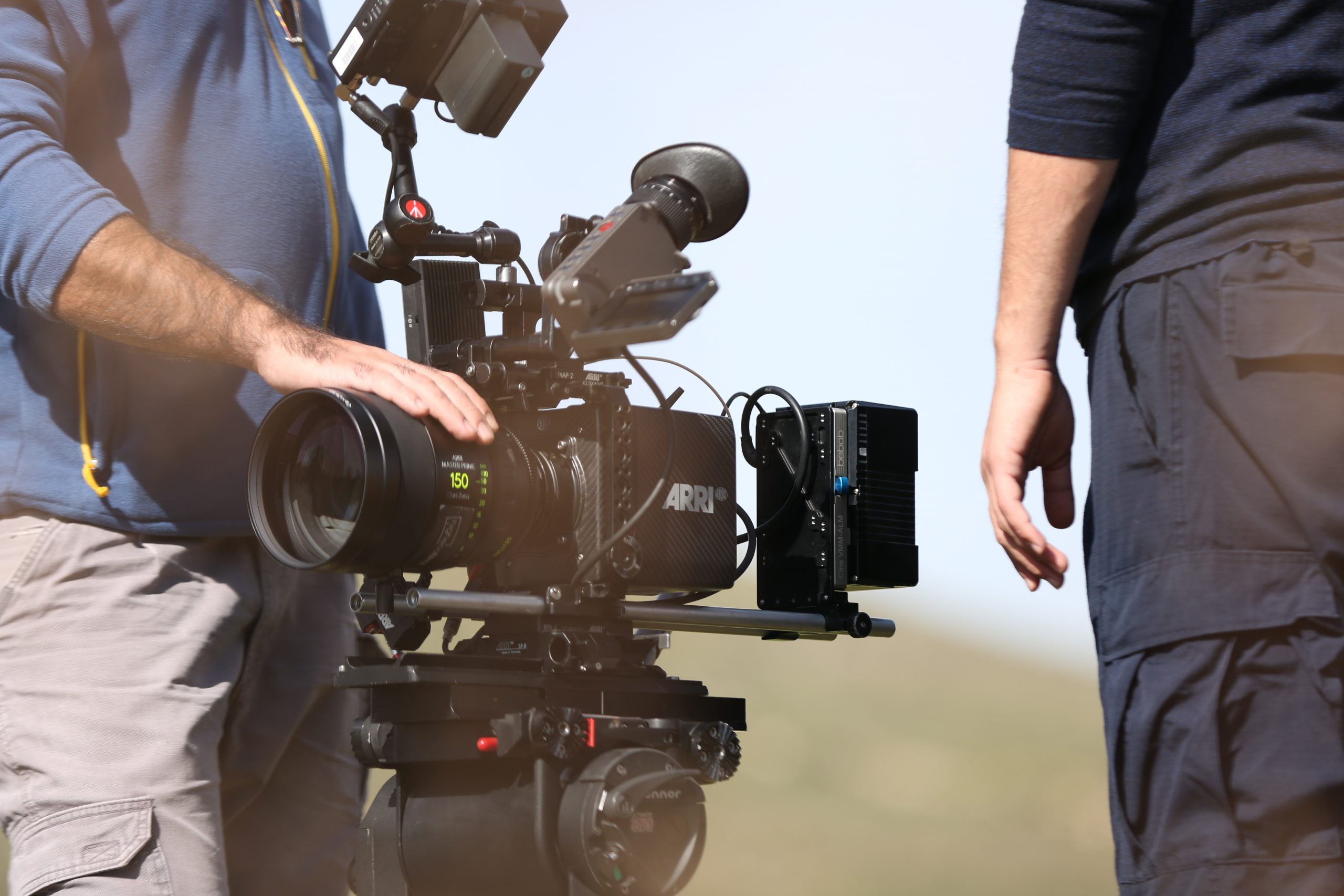 If you wish to send your team to Lebanon to undergo interviews and cover certain events, we will be happy to collaborate by providing our services to facilitate your work and complement your team. Technical assistant or any equipment needed for the shooting can be provided.